Authentic and Accountable Living
Learning to Practice True Humility, Part 1
by Veronica Neffinger
Humility is an important character quality in the Christian life. Although most of us know this, we also likely know that humility is one of the most difficult qualities to develop and consistently live out in our Christian walk.
The very nature of humility seems counterintuitive to our culture's values. Our society applauds independence, fame, success, and self-reliance.
Humility often feels like a paradox, but it's consistent with Jesus' teachings. For example, take this passage from Matthew:
"So the last will be first, and the first will be last" (Matthew 20:16).
Or this passage from Mark: "What good is it for someone to gain the whole world, yet forfeit their soul?" (Mark 8:36).
To take it even a step further, this representation of the humble being the true recipients of God's Kingdom and blessings, we need only look at the life Jesus himself lived.
Read More
Inspirational Music Video of the Week

At the Cross – Hillsong Worship
FIRST FRIDAY
Mark Your Calendars
Friday, September 2
A Night of Worship & Praise, Learning and Fun
6:30 pm     Connections – a welcoming introduction for first-timers and anyone else who'd like to meet others within our ministry.
7:15 pm     Edge Venue Doors Open
7:30 pm     Worship
8:00 pm     Welcome, Message and Offering of our Tithes and Gifts, followed by dancing in the Edge
10:30 p.m. Event Ends
Los Penasquitos Canyon Preserve Walk
9:00 AM, Saturday, August 20th
Join us for this nice walk/hike through the Los Penasquitos preserve along the creek. Perhaps the best trails in SD area. In this middle section, the walking loop is a ~4.5 miles in around 3 hours, through wooded trails and open fields down to the waterfall. More Details
SATURDAY SUPPER CLUB
Saturday, Aug 27
Note Date Change
Meet Up (around 7pm) with Other North Coast Singles after Saturday Evening Services!
Dog Haus – Vista
227 E Broadway, Vista
(760) 536-3544
Saturday, Sept 3, 7pm
 GAME NIGHT
  (after services)
In The Chapel on the Vista Campus
A night of fellowship, laughter and fun! This is a great, relaxed way to meet new friends.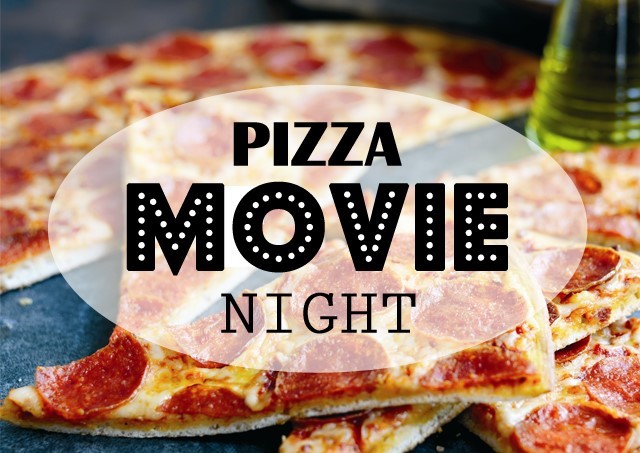 Saturday, Sept 10, after Saturday Services 6:30pm
In The Chapel on the Vista Campus
      $6/person for the movie, Pizza, Salad, and a beverage. Celebrate Sept Birthdays with Birthday Cake!
Movie: Facing the Giants
Click for Movie Details
Fall Life Group Sign-Ups
September 3-18
At North Coast our Life Groups are key to building significant Christian relationships and growing closer to God.
Harbor 35/50 is a place where unmarried men and women, 35 to 50 years old can join together in worship, learning, sharing, community and fun!
Harbor ministry members are more than welcome at all single events, as well as, have Harbor 3550 specific events. Keep an eye out on the website for event updates.
Join this Weekend  – all campuses
Each North Coast Church campus offers in-person service options. Details for these options vary by campus
Click Here for More Details
Thoughts?
Do you have additional thoughts on this newsletter that you'd like to share?  Is there a specific subject you'd like to see us post on?  Send us your thoughts.
Email:  [email protected]