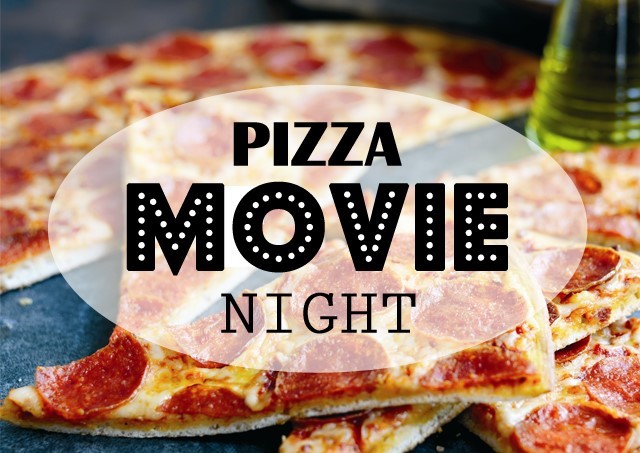 May 13 – Pizza and Movie Night
Saturday, May 13,
after Saturday Services 7:00pm
In The Chapel on the Vista Campus
$7/person for the movie, Pizza, Salad, and a beverage.
Celebrate May Birthdays with Birthday Cake!
2015 ‧ 1h 39m
Young and feisty Gilly Hopkins (Sophie Nélisse) devises a scheme to escape from her new foster home and reunite with her birth mother.
Starring:  Sophie Nelisse, Kathy Bates, Glen Close, Julia Stiles, Octavia Spencer
Release date: October 7, 2016 (USA)
Director: Stephen Herek
Adapted from: The great Gilly Hopkins, Based on the book
The great Gilly Hopkins, Novel by Katherine Paterson
The Great Gilly Hopkins is a realistic children's novel by Katherine Paterson. It was published by Crowell in 1978 and it won the U.S. National Book Award next year.