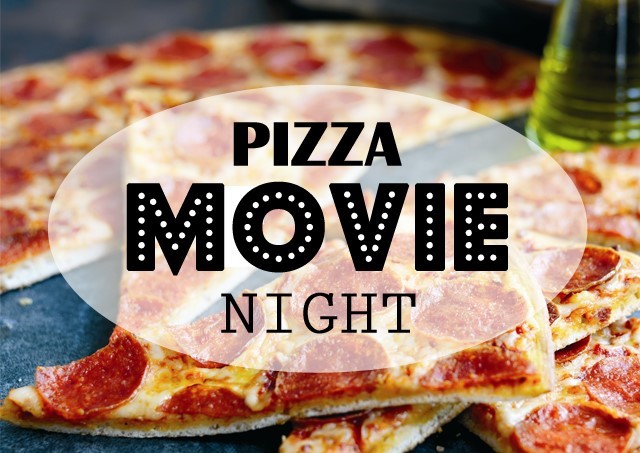 Dec 9 – Pizza and Movie Night
Saturday, December 9,
after Saturday Services 7:00pm
In The Chapel on the Vista Campus
$7/person for the movie, Pizza, Salad, and a beverage.
Celebrate December Birthdays with Birthday Cake!
 2017 ‧ Comedy/Family ‧ 1h 26m
A small but brave donkey named Bo yearns for a life beyond his daily grind at the village mill. One day, he finds the courage to break free, embarking on the adventure of his dreams. On his journey, he teams up with Ruth, a lovable sheep who has lost her flock, and Dave, a dove who has lofty aspirations. Along with three camels and some eccentric stable animals, Bo and his new friends follow the Star and become accidental heroes in the greatest story ever told — the first Christmas.
Starring:  Steven Yeun, Tyler Perry, Keegan-Michael Key, Oprah Winfrey, Zachary Levi, Gina Rodriguez, Kelly Clarkson, Kristin Chenoweth, Christopher Plummer, Tracy Morgan, Aidy Bryant, Ving Rhames