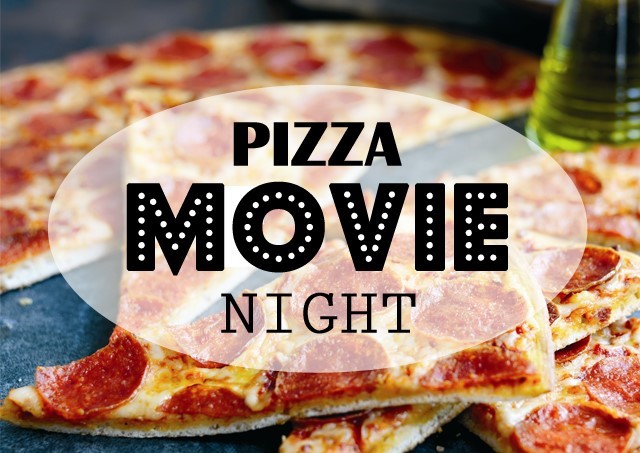 July 9 – Pizza and Movie Night
Saturday, July 9, after Saturday Services
In The Chapel on the Vista Campus
       $6/person for the movie, Pizza, Salad, and a beverage.
           Celebrate July Birthdays with Birthday Cake!
Classic Movie: Man of Thousand Faces
Lon Chaney (James Cagney) is a charismatic young man breaking into vaudeville as a juggler and mime. He falls in love with his new assistant, Cleva (Dorothy Malone), but when he reveals that he grew up as the son of two deaf-mute parents, she reacts with horror and disgust. The psychologically unbal
anced Cleva leaves Chaney shortly after their son is born, but when he moves to Hollywood, remarries and becomes a movie star, she returns in an attempt to get back into her son's life.
Initial release: August 13, 1957
Come meet one of the actors from tonight's film, Dennis Rush, who portrays young Lon Chaney, Jr.