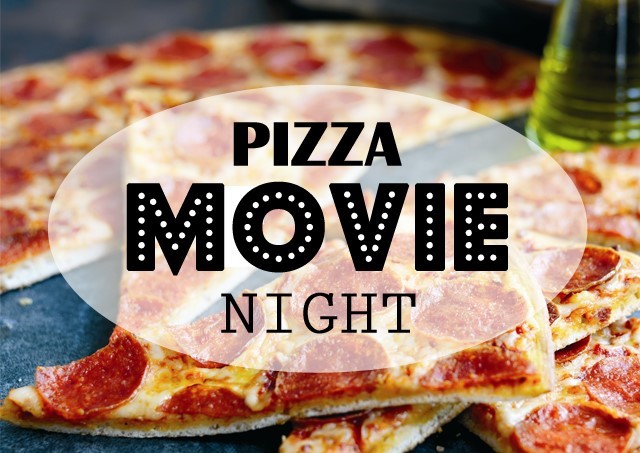 Nov 12 – Pizza and Movie Night
Saturday, Nov 12,
after Saturday Services 6:30pm
In The Chapel on the Vista Campus
$6/person for the movie, Pizza, Salad, and a beverage.
Celebrate Nov Birthdays with Birthday Cake!
Small-town businessman, pastor and volunteer firefighter Todd Burpo (Greg Kinnear) and his wife, Sonja (Kelly Reilly), are struggling to make ends meet during a tough year. After their young son, Colton (Connor Corum), undergoes emergency surgery, Todd and Sonja are overjoyed at the child's miraculo
us recovery. However, the Burpos are unprepared for what happens next — Colton says that he went to heaven and back, and tells his parents things that he couldn't possibly know.
Initial release

:

 
April 3, 2014