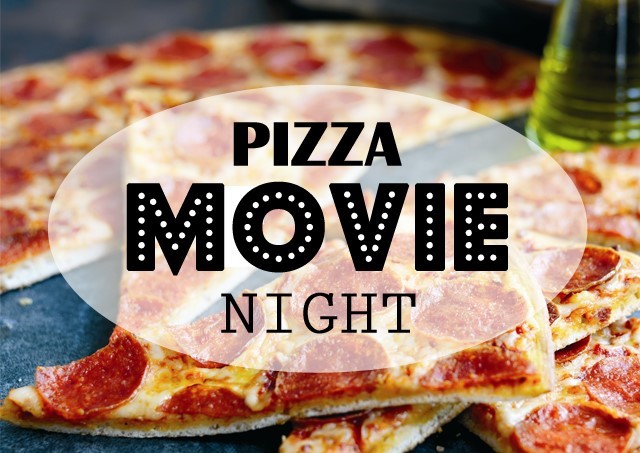 Dec 17- Pizza and Movie Night
Saturday, Dec 17,
after Saturday Services 6:30pm
In The Chapel on the Vista Campus
$6/person for the movie, Pizza, Salad, and a beverage.
Celebrate Dec Birthdays with Birthday Cake!
The Jesus Music (Documentary)
 2021 ‧ Documentary ‧ 1h 48m
With stirring songs of faith, love, and hope, Jesus music rose from America's 1960s counterculture movement to become a worldwide phenomenon. This fascinating documentary reveals the music's uplifting and untold story — from its humble beginnings at the Calvary Chapel in Costa Mesa, California through its transformation into the multibillion-dollar industry of Christian Contemporary Music today.
Directed by the Erwin Brothers ("I Can Only Imagine", "I Still Believe", "American Underdog"), THE JESUS MUSIC is the definitive love letter to CCM fans that features intimate interviews with the genre's biggest stars including Amy Grant, Michael W. Smith, TobyMac, Kirk Franklin, and Lauren Daigle. With stories of trials and triumphs, the universal power of music from these artists shine through from their messages of passion, sacrifice, and redemption that inspire millions of devoted listeners.
Starring:  Amy Grant, Michael W. Smith, Kirk Franklin, TobyMac, Lecrae, Steven Curtis Chapman, Bill Gaither, Michael Tait, Kevin Max, Chris Tomlin, Lauren Daigle