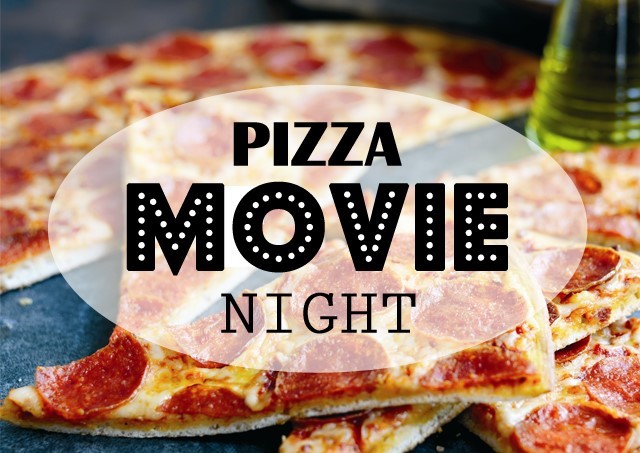 Jan 21 Pizza and Movie Night
Saturday, Jan 21,
after Saturday Services 6:30pm
In The Chapel on the Vista Campus
$6/person for the movie, Pizza, Salad, and a beverage.
Celebrate Jan Birthdays with Birthday Cake!
 2006 ‧ 2 hours
The frozen wasteland of Antarctica serves as the background for a tale about the bonds of friendship and loyalty. Three members of a scientific expedition, Jerry Shepard (Paul Walker), his friend Cooper (Jason Biggs) and an American geologist (Bruce Greenwood), must leave their beloved sled dogs behind after a devastating accident and increasingly perilous weather conditions. Alone, the dogs struggle to survive the harsh Antarctic winter.
Release date: February 17, 2006 (USA)
Director: Frank Marshall
Starring: Paul Walker · Jerry Shepard ; Jason Biggs · Charlie Cooper ; Bruce Greenwood · Davis McClaren ; Moon Bloodgood · Katie ; Wendy Crewson · Eve McClaren.
Adapted from: Antarctica