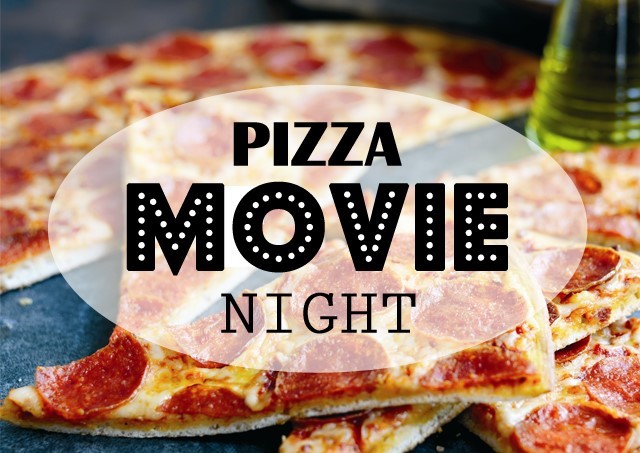 March 11 – Pizza and Movie Night
Saturday, Mar 11,
after Saturday Services 6:30pm
In The Chapel on the Vista Campus
$6/person for the movie, Pizza, Salad, and a beverage.
Celebrate March Birthdays with Birthday Cake!
2019 ‧ Drama ‧ 1h 56m
Tragedy strikes when Joyce Smith's adopted son, John, falls through the ice on a frozen lake in Missouri. Trapped underwater for more than 15 minutes, rescuers bring John back to the surface and rush him to the nearest hospital. While doctors fear the worst, the 14-year-old boy continues to fight for his life as Joyce, her husband and their pastor stay by his bedside and pray for a miracle.
Starring:  Chrissy Metz, Topher Grace, Marcel Ruiz, Josh Lucas
Release date: March 20, 2019 (USA)
Director: Roxann Dawson
Music composed by: Marcelo Zarvos
Awards: GMA Dove Award for Inspirational Film of the Year
Distributed by: Walt Disney Studios Motion Pictures