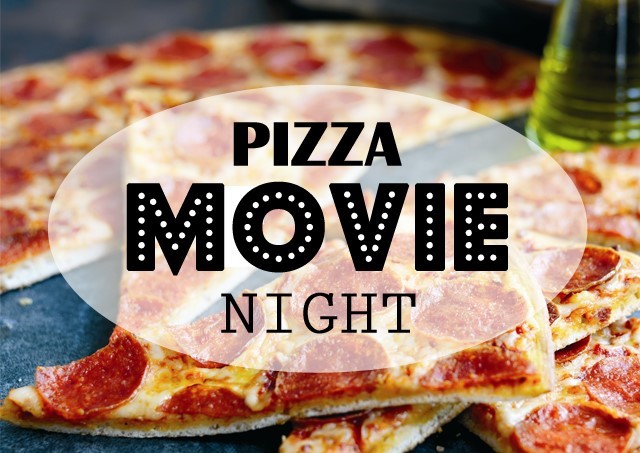 April 15 – Pizza and Movie Night
Saturday, Apr 15,
after Saturday Services 7:00pm
In The Chapel on the Vista Campus
$6/person for the movie, Pizza, Salad, and a beverage.
Celebrate April Birthdays with Birthday Cake!
PG-13,  2011 ‧ Drama ‧ 2h 9m
Sheriff's deputy Adam Mitchell (Alex Kendrick) endures a terrible personal tragedy that causes him to question what is really important to him. Taking comfort in his religion, Adam vows to become a better parent to his teenage son (Rusty Martin), and convinces his friends on the force to sign a pledge that they will all strive to become better Christians and better parents. Unfortunately, one of the men's moral compass appears to be broken when it comes to earning some fast money.
Presented by AFFIRM FIRMS
Release date: August 26, 2011 (USA)
Director: Alex Kendrick
Starring:  Alex Kendrick, Ken Bevel, Kevin Downes, Renee Jewell, Ben Davies, Rusty Martin